Take a look behind the scenes & hear some words from our partners.
"From our first conversation through to our ongoing working collaboration I could not have been more impressed. Incredibly easy to deal with, efficient, professional, friendly and full of great ideas and advice. Cannot recommend highly enough for all your website needs!"
"Highly recommended, delighted with their performance. They listened to our business needs and quickly grasped our goals and designed a digital marketing strategy, accordingly. Fantastic service and they do what they say, consistently."
"We have been working with Move as One for the past month! They were recommended by another small local business in the town and could't be happier with their services so far! Looking forward to our continued business relationship."
"Professional & trustworthy. Listened to our needs. Patient & helpful throughout the process. Creative & talented, Aaron has designed a fantastic website for our business and produced various marketing tools to support our promotion & longer term growth. We look forward to continuing this great partnership."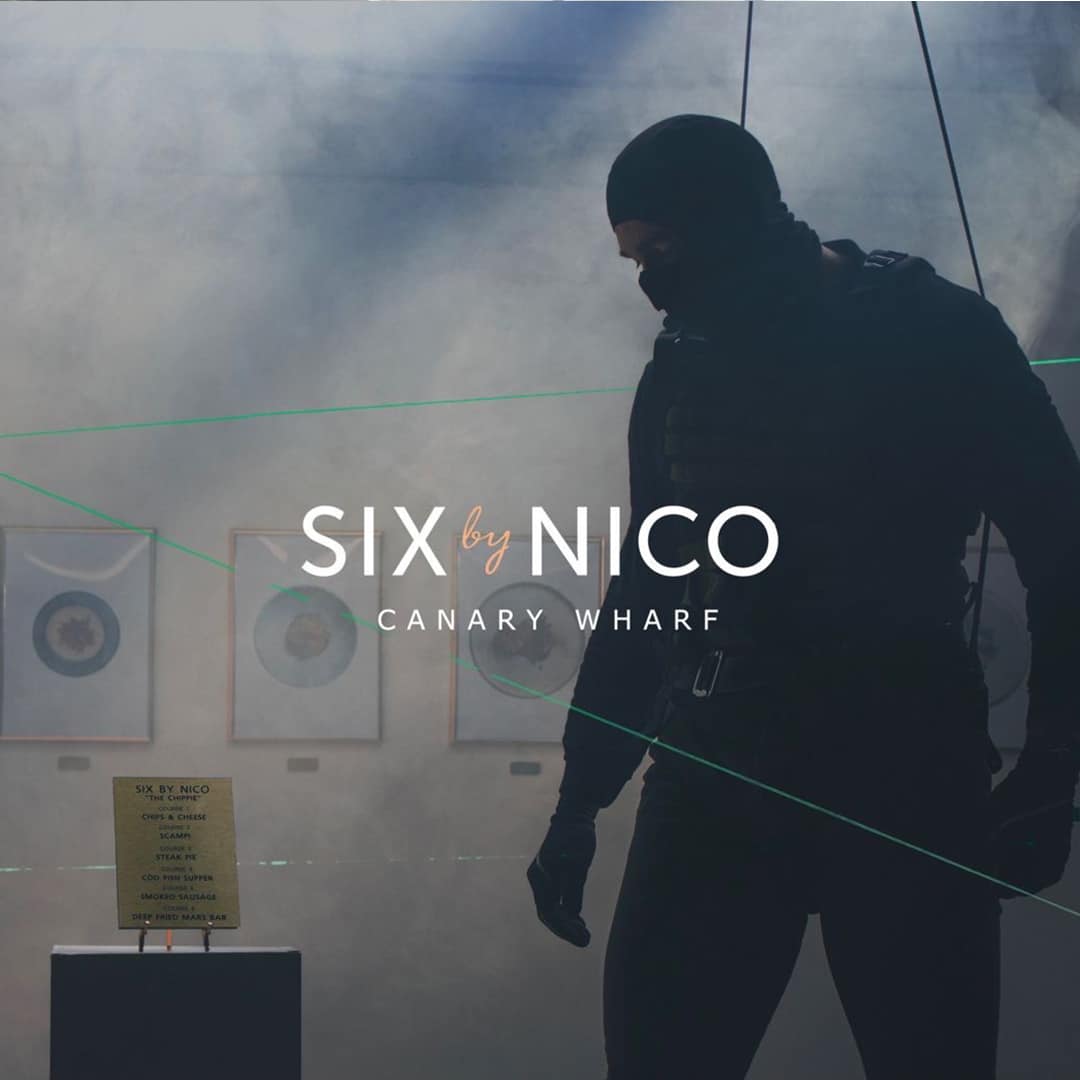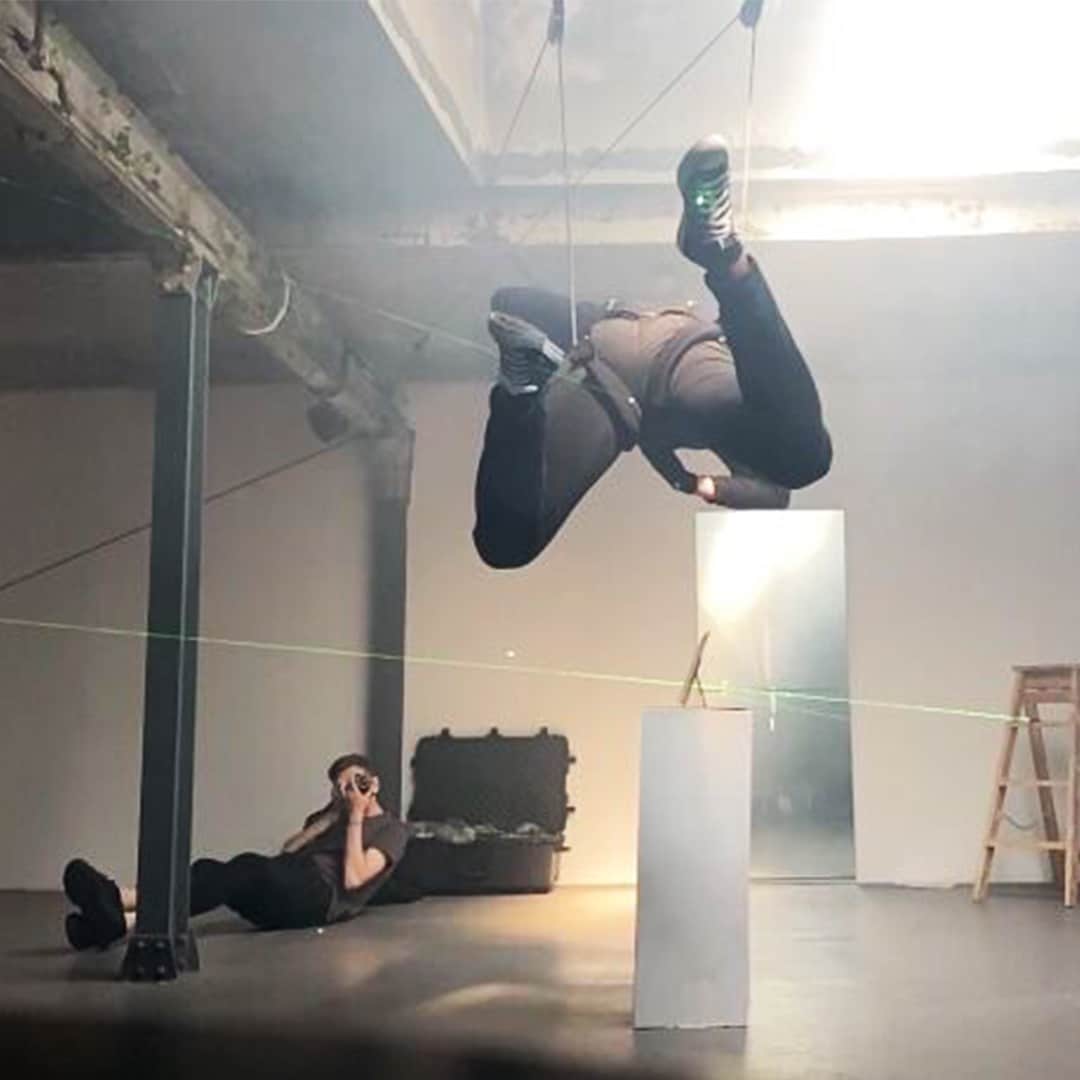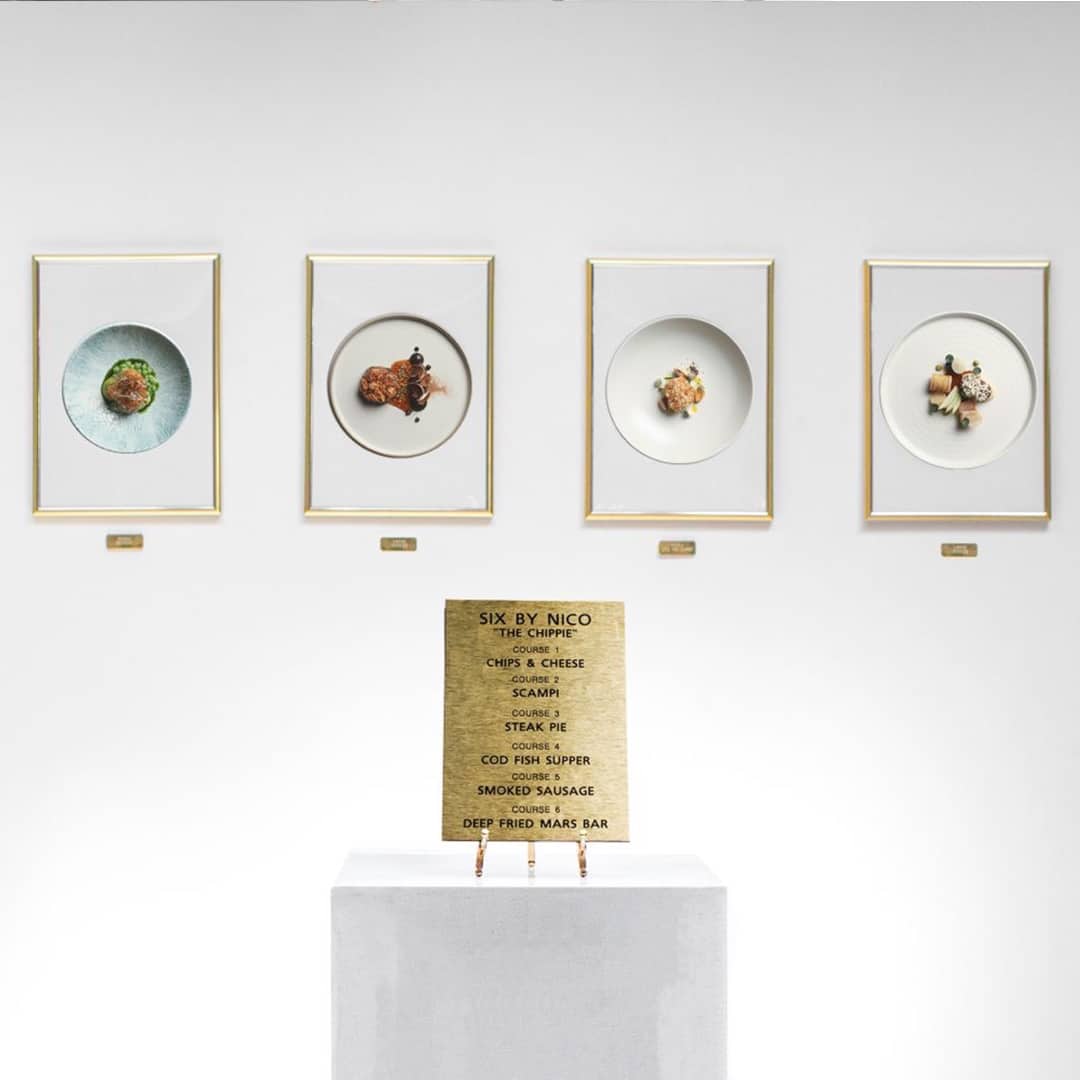 "We employed Move as One to create our website form scratch and we are delighted with our website. Very professional service and good time scale to complete."